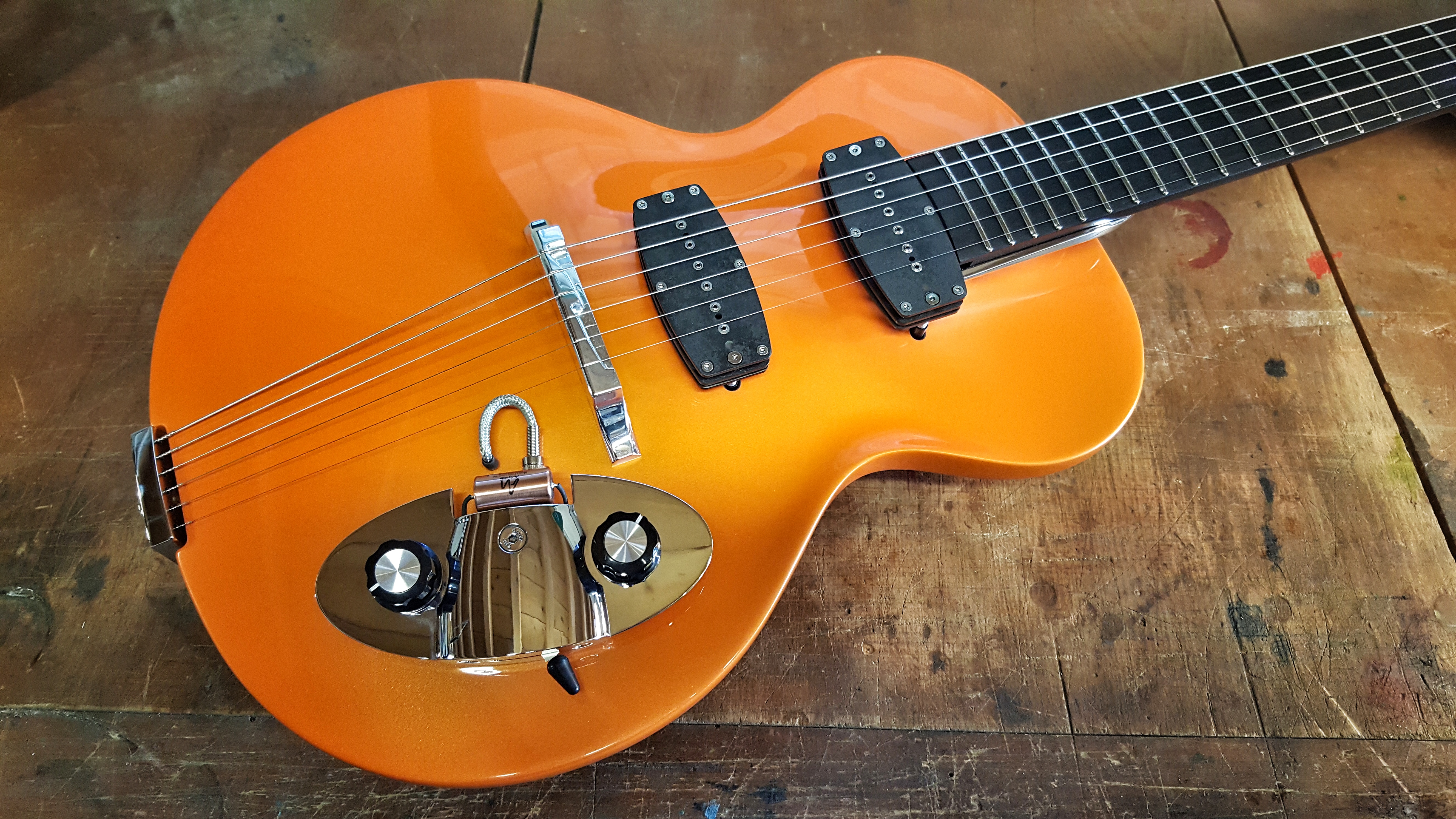 The concept
I always loved the process of dissecting, almost "chewing" things to better understand how they work and try to put them again together for the best result. From many points of view it is what children do…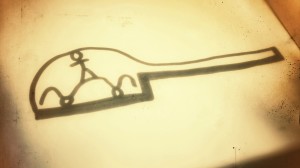 The concept behind this guitar is to have a stiff frame to which the neck is attached but also to have an acoustic and woody feeling.
For this reason, the body of the guitar is also the soundboard and it is completely suspended on the aluminum frame and connected in few specific points. The only thing that touch directly the body is the bridge.
This allows the wooden body to excite directly under the vibrations of the strings, and to filter some frequencies. The result is amplified by the pickups.
I prefer to make low/medium output pickups because I prefer to hear the sound of the woods.
With this design I can combine different material to obtain completely different sounds in a very quick way. Change neck's wood, body's wood, bridge's material, pickups…endless combinations…
A totally new concept…
With an average tickness of the soundboard of only 13mm this archtop plays like an electric and interacts intimately like an acoustic.